Why choose Involve Interpreter?
Public and private sector organisations are looking to "flip" the traditional face-to face method of delivering Language Services to a remote, video-based service. This allows them to reduce costs as they don't need to cover travel charges and increase flexibility and productivity. For areas such as the NHS, this also means that they can lower the risk of spreading infection. Involve are perfectly positioned to deliver these video-based language services and have developed a booking portal through which our interpreters can provide their service from the comfort of their own homes. Involve provide their interpreters with a secure laptop or tablet device which allows video access to NHS and other secure government networks as well as general internet users.
We are currently recruiting across the UK for spoken and sign language Interpreters who can support our clients from their own homes in the following languages; Arabic, Cantonese, Polish, Farsi (Persian), Romanian, Kurdish (Sorani), Mandarin, Somali, Urdu and British Sign Language – If you speak any other languages we would still like to hear from you.
Ideally, we are looking for candidates are registered or eligible to register with NRPSI / NRCPD and have at least 2 years in the field experience.
DPSI, RSLI, TSLI registered and those holding a qualification in Community Interpreting or a Degree in Interpreting are encouraged to apply.
Once registered as an Involve Interpreter you will be sent invitations to provide remote video interpretation services in your approved language(s) and areas of competence.
To get the very best from all our professional interpreters we offer support from registration through to booking a session and includes:
An induction session
Equipment guidance and tech support
Access to our FREE CPD training
Freedom to accept or decline sessions
Offers based on your personal experience & skills
 Involve Interpreter client sectors include:
Education

Engineering

Finance

Housing

Manufacturing

Utilities

Mental Health
Legal

Physical Health

Justice

Agriculture

Government

Technology
Why work for Involve Interpreter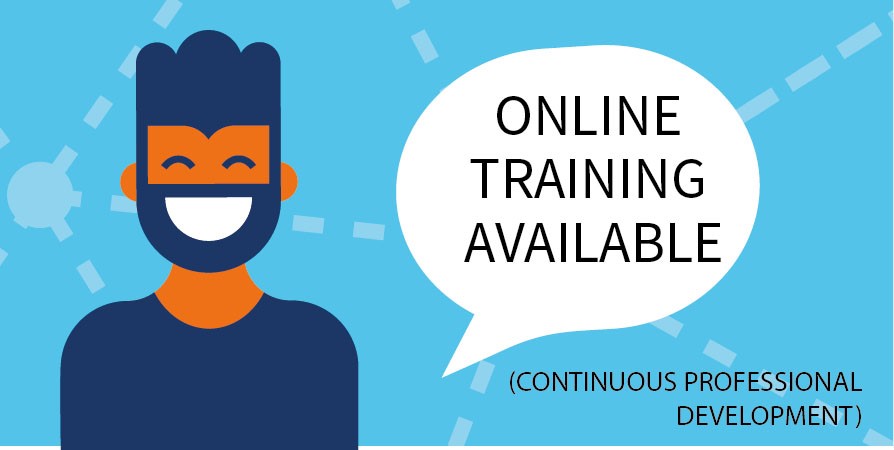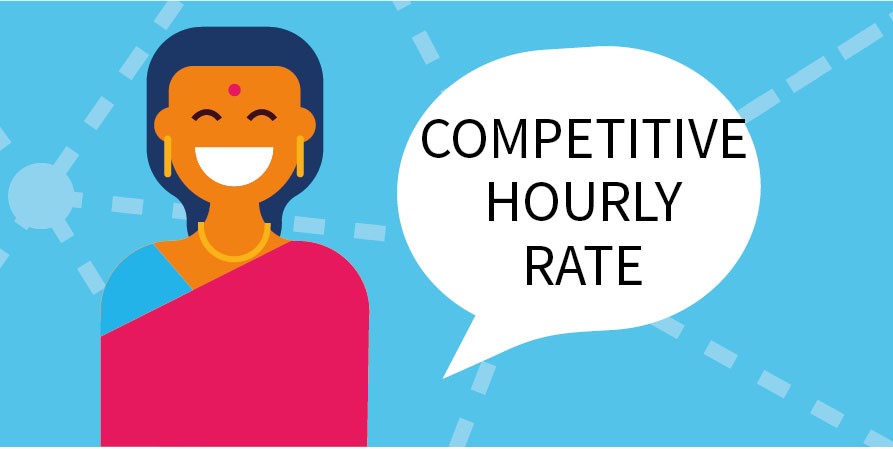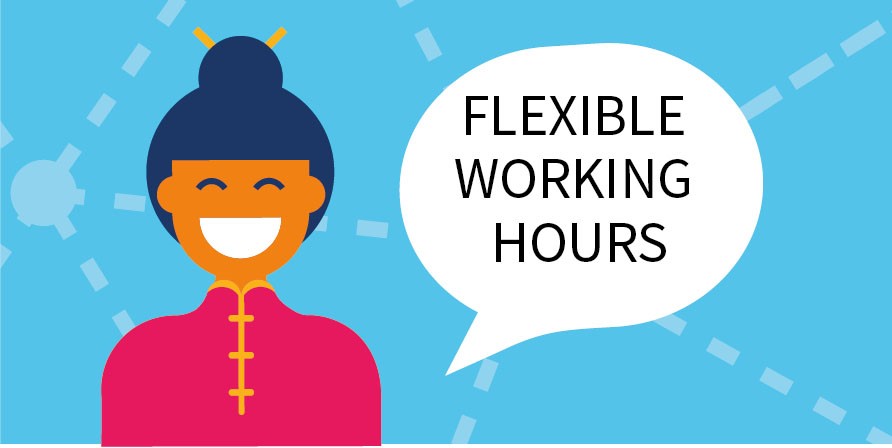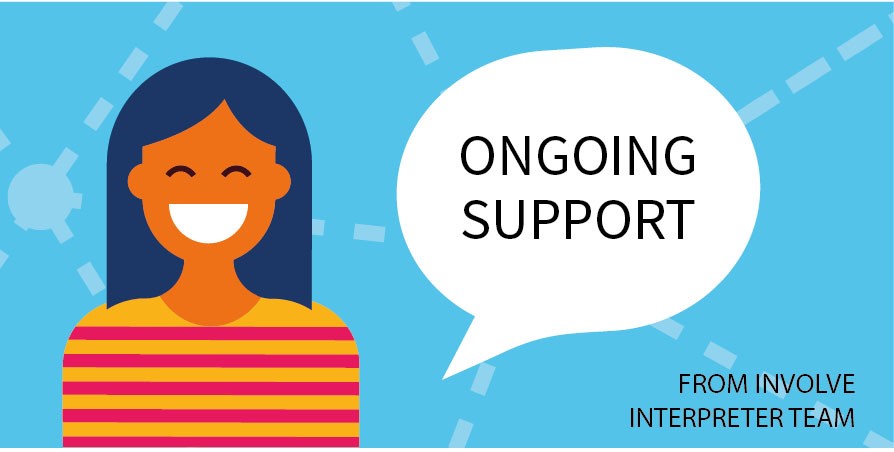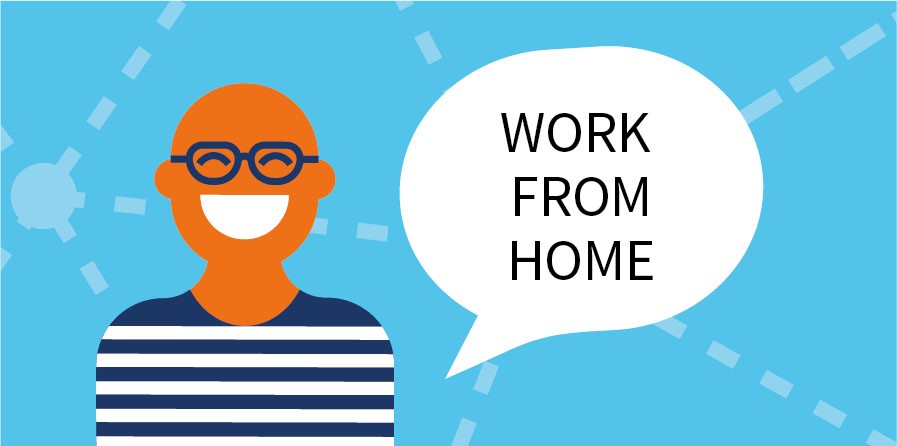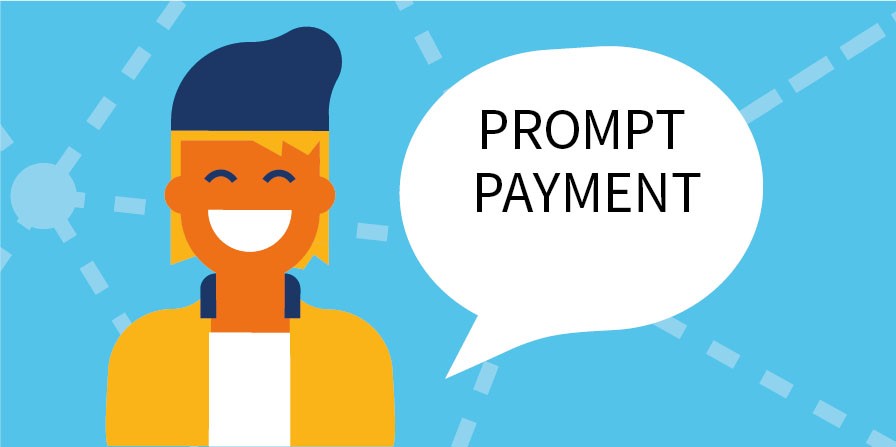 If you are interested in working with us as a Freelance Interpreter than please register your interest via
Once you have registered your details a member of the Resourcing Team will be in contact to have a discussion