Sign Language Interpreting Anytime, Anywhere
Involve Interpreter delivers British Sign Language (BSL), Spoken Language, Lipspeaking and Deaf Communication services using the best in class video technology.
Involve Interpreter provides support for Deaf British Sign Language users and Lip readers through a range of video communication services and spoken language interpretation. We do this using the best-in-class video technology to give all our customers access to specialist language professionals using our safe and secure video portal.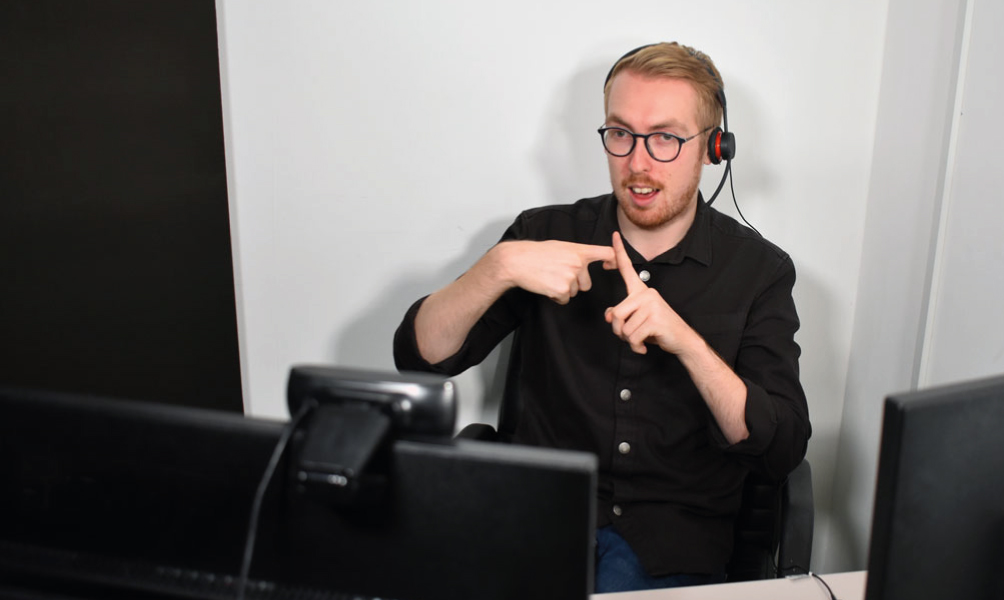 BSL Interpretation
Providing remote BSL interpretation on any device by our in-house team of qualified interpreters
BSL Translation
Make your digital content accessible with high-quality BSL recording, transcription and captioning
Conference & Event Interpreting
Make your events accessible to the Deaf community, whether it be online or in-person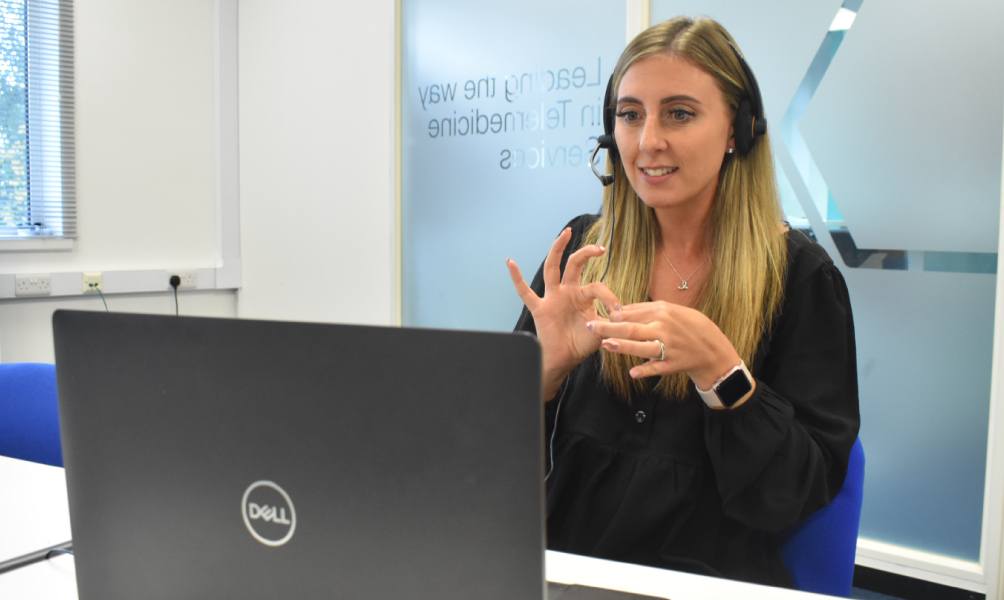 Deaf Awareness Training
Make your workplace accessible with our basic BSL training and deaf awareness course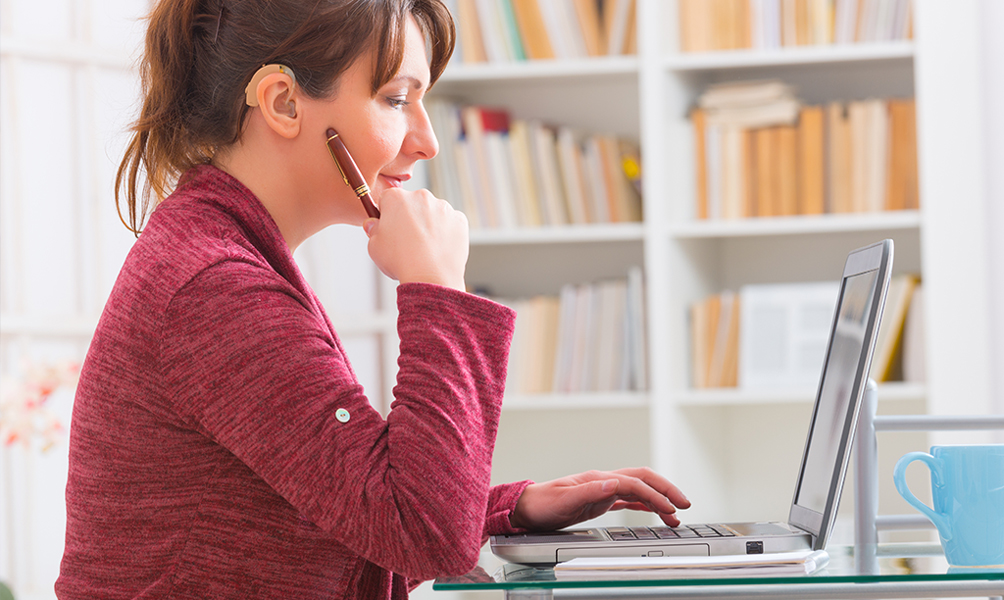 Access to Work
Supporting Deaf people in work or self-employment through the Access to Work benefit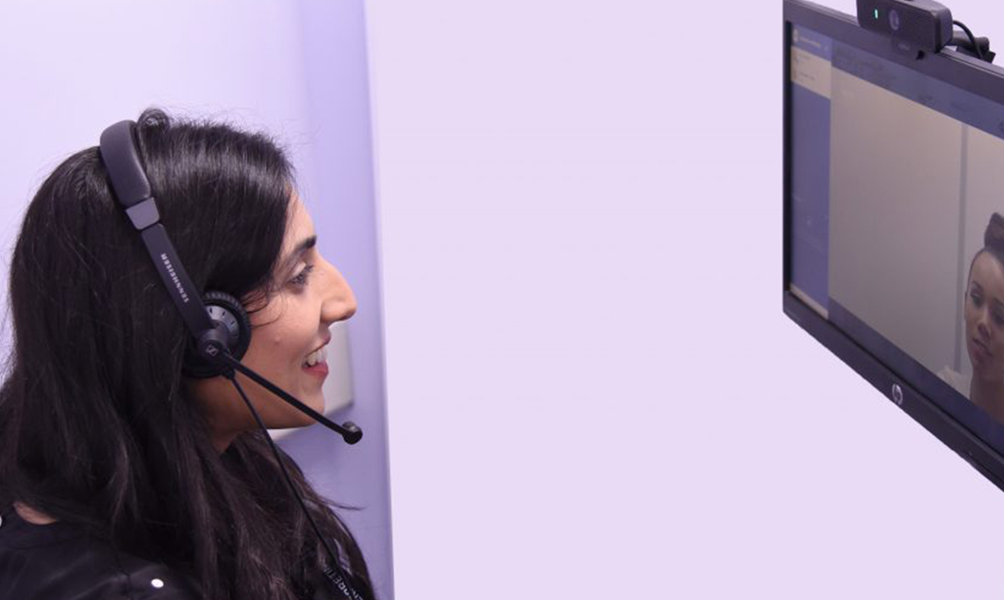 Language Interpreting
Enabling your staff to access language services wherever they are based, whenever they have the requirement

Our in-house BSL team consists of a diverse and widely experienced group of fully qualified BSL interpreters, including Deaf translators. Our team has experience covering topics such as race issues, LGBTQ+ discussions and more, meaning we're able to choose the best interpreter for each assignment.
As well as our BSL team, we have 550 UK-based, experienced and qualified interpreters covering almost 100 spoken languages.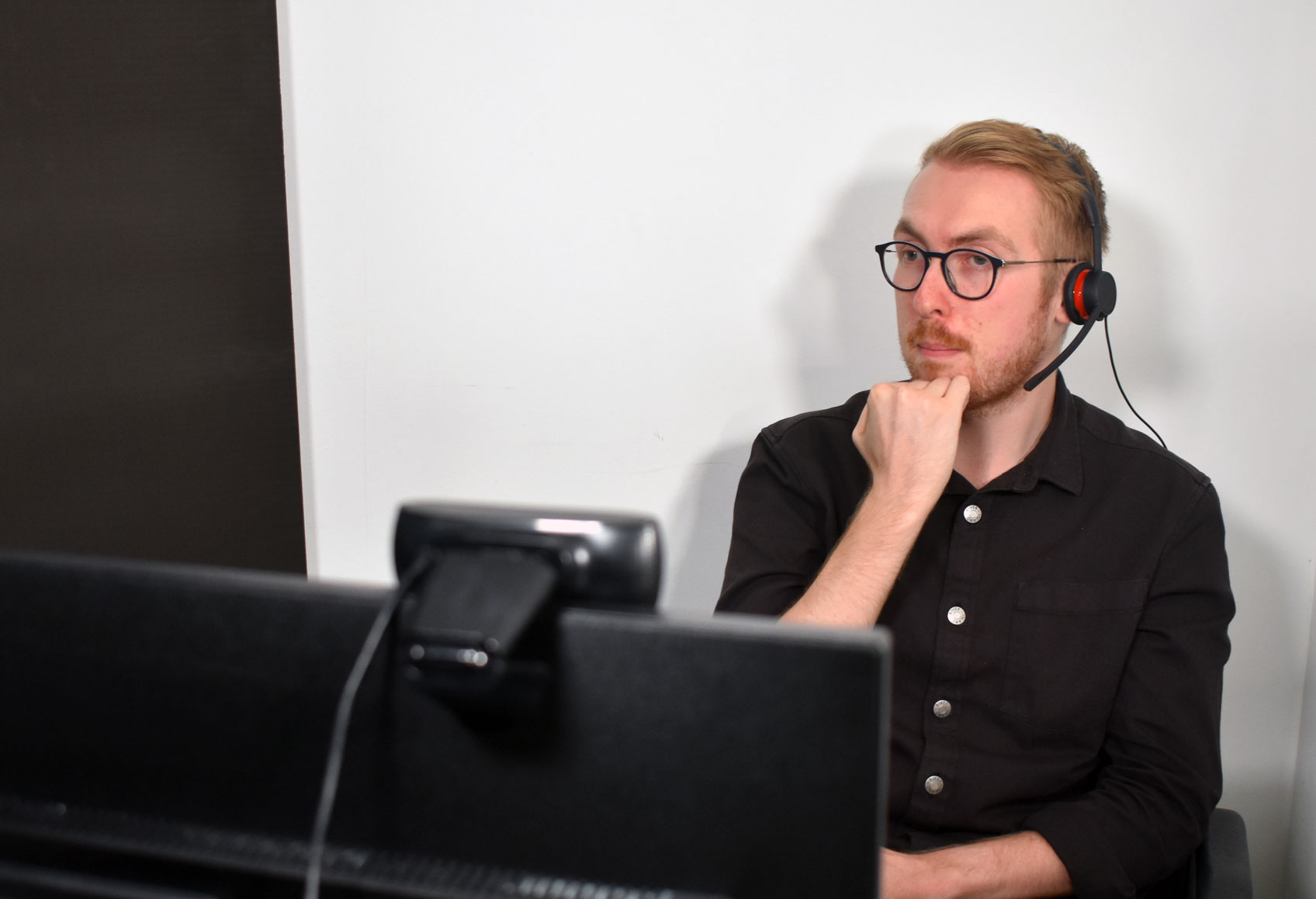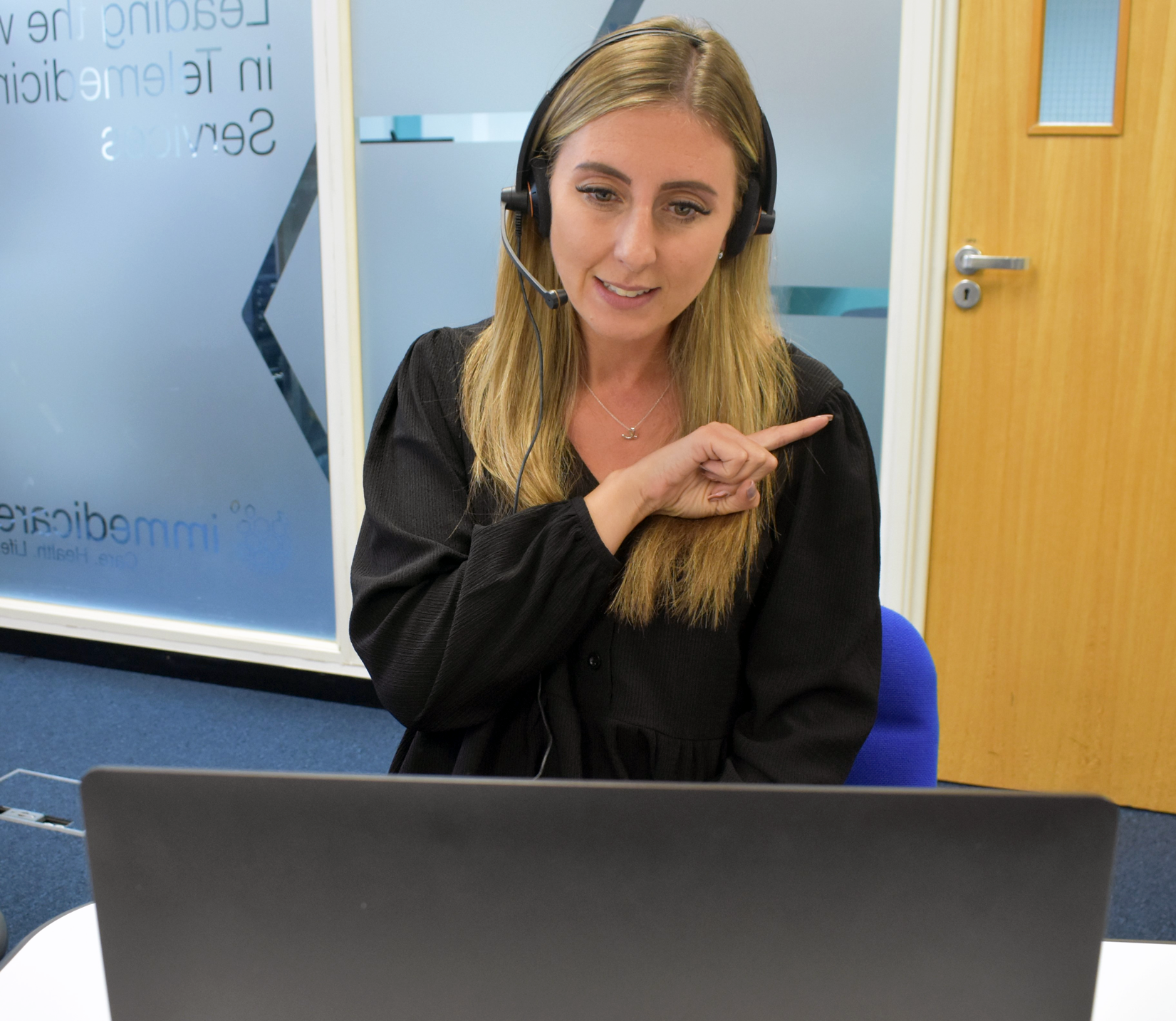 KEY FEATURES OF OUR SERVICE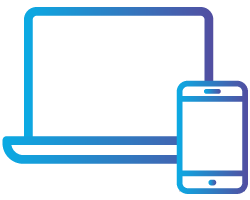 SIMPLE
Book online 24/7 and access via any internet device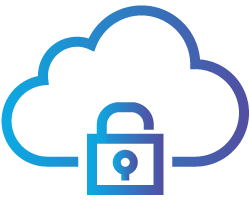 secure
Video platform & web based interpreter client portal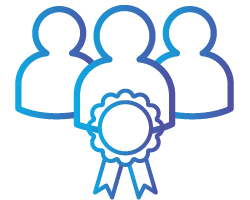 quality
All of our language professionals are qualified and registered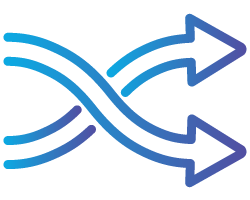 flexible
Contract or PAYG payment schemes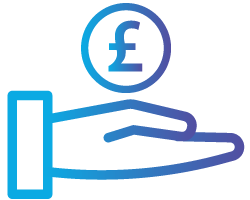 Cost-effective
We offer the most competitive prices due to our low minimum fee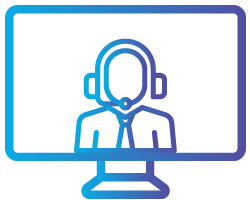 INTEGRATABLE
Use our secure platform, or the video platform you already use
We're also technology experts
As a provider of language services via video, we understand the importance of an easy-to-use and reliable service. Our team have had 30 years of experience creating and maintaining secure communication networks across the most vital industries in the UK, such as the NHS and justice system.
We've created a secure and easy-to-use booking platform to ensure your video interpretation runs smoothly, but just in case something does go wrong, our UK-based helpdesk are on hand to support you.
Procurement
Procure Involve Intepreter services through any of the following frameworks, or contact us directly.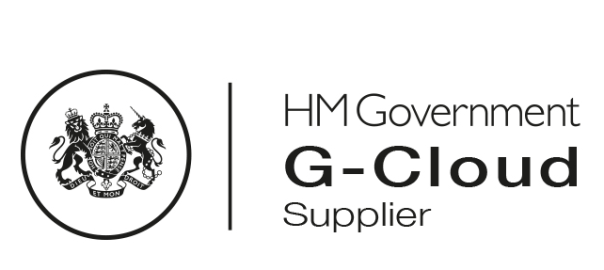 G-Cloud is a framework where supplier cloud-based solutions are made available through a front-end Catalogue called the Digital Marketplace, which allows public sector bodies to easily procure approved services.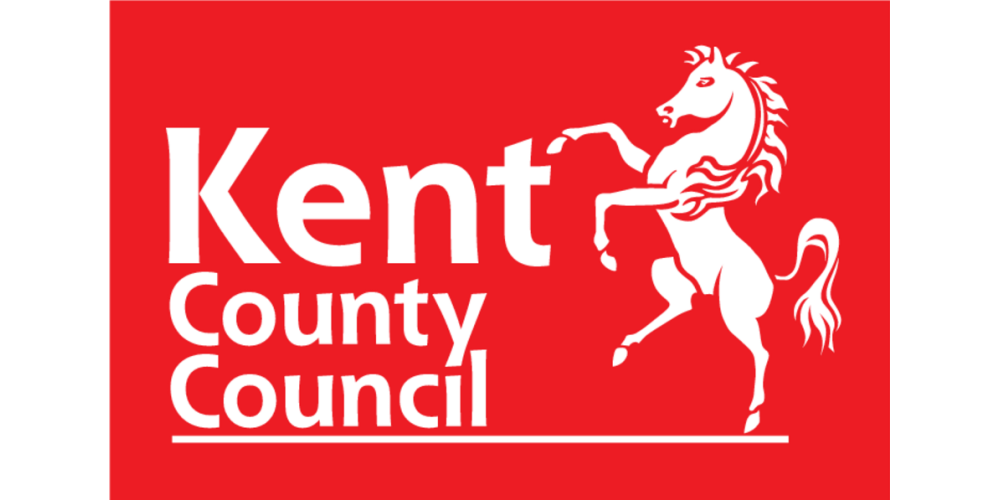 Sensory Services is part of Health & Social Care within Kent County Council, and supports the full range of sensory impaired children and adults in Kent.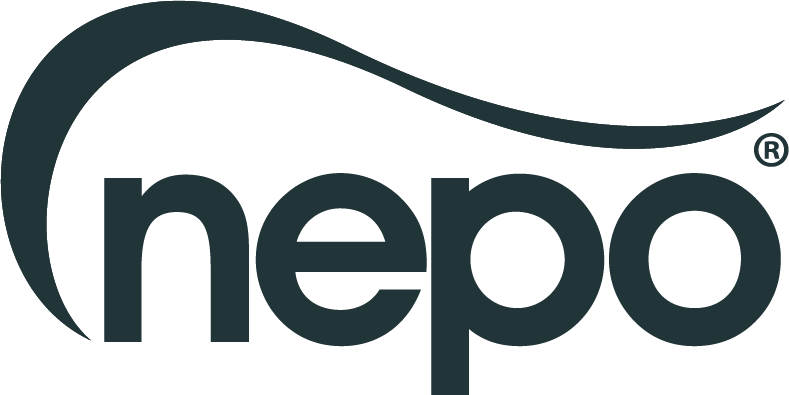 Since 1976, NEPO has worked in partnership with North East local authorities on the strategic procurement of high value goods and services in order to deliver savings, maximise efficiencies and promote best practice.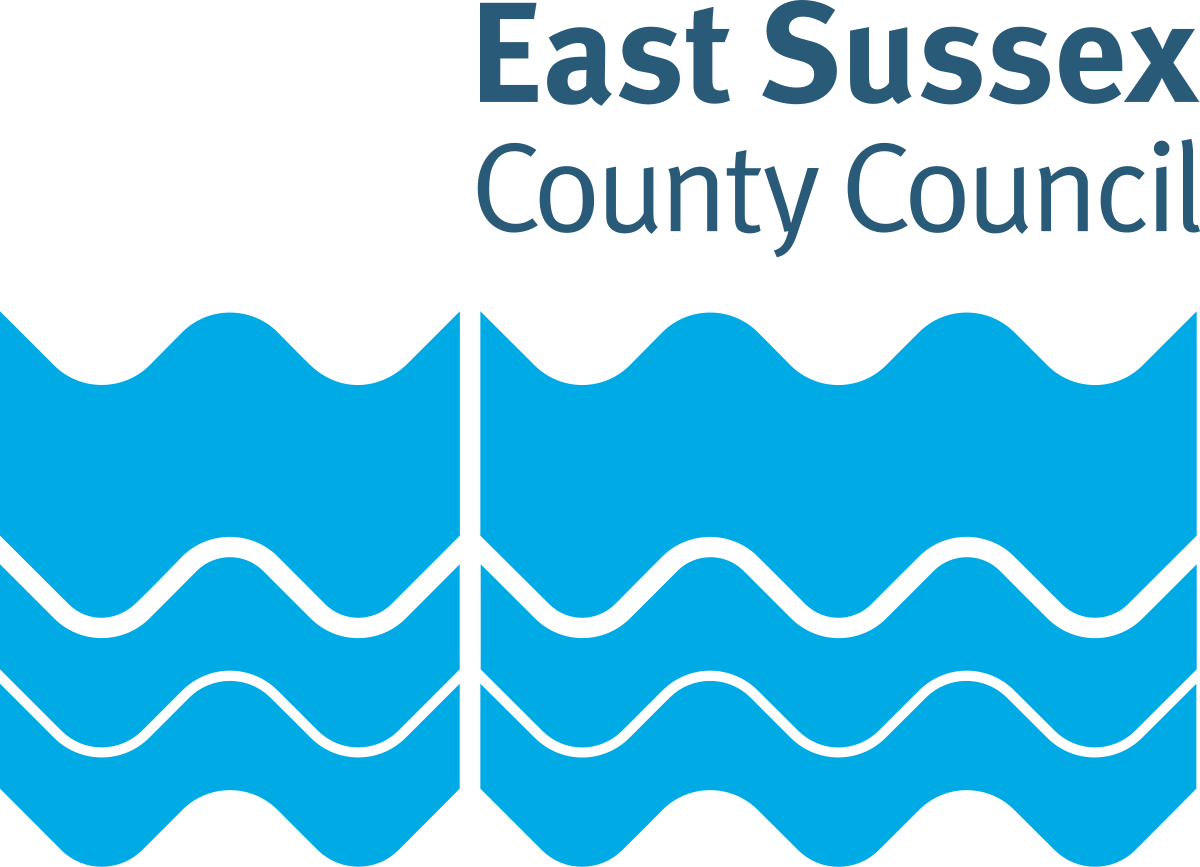 ESSC is acting as lead authority for a framework to provide interpreting and translation services, enabling public sector bodies to meet their commitment to delivering accessible services.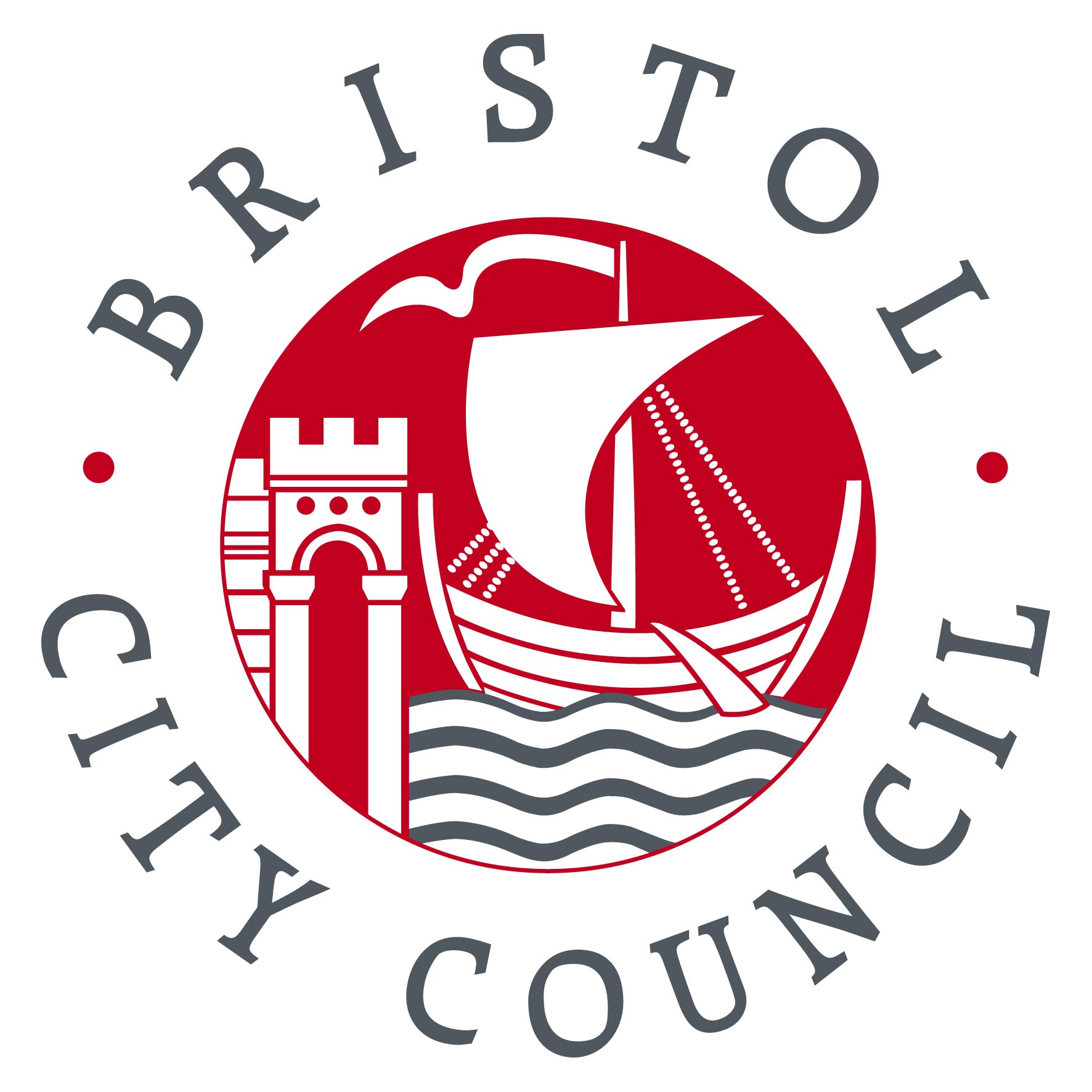 Involve Interpreter has partnered with Bristol City Council to become a preferred supplier of BSL services on the council's framework.
OUR SERVICE IS TRUSTED BY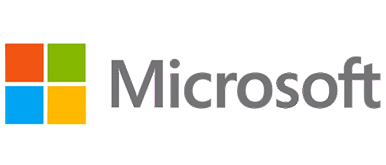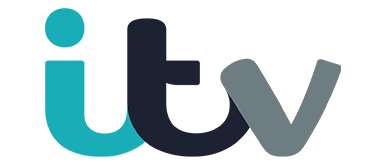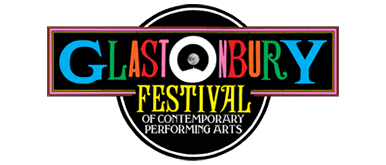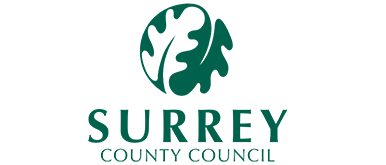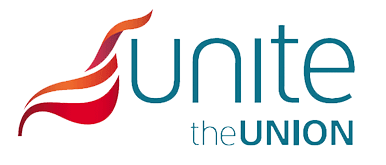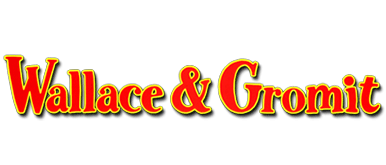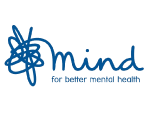 Involve Interpreter are brilliant! Friendly, clear, professional and always on the ball.
Mind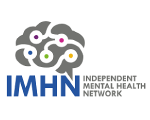 The interpreters were great to work with, incredibly supportive, and seamless in their support and interpretation
Independent Mental Health Network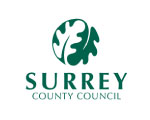 The experience with Involve Interpreter so far has been nothing but great. The quality of the BSL and subtitling is second to none!
Surrey County Council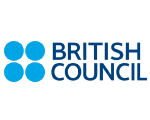 Involve Interpreter are great. They are all very professional, helpful and met our needs.
British Council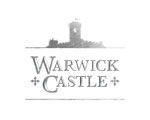 Working with Involve Interpreter was a perfect experience; they were incredibly helpful at all stages!
Warwick Castle