Involve Interpreter provides spoken language interpretation, and support for deaf British Sign Language users and Lip readers with a range of video communication services. We do this using the best in class video technology to give all our customers access to specialist language professionals using our safe and secure video portal.
We understand that one size does not fit all, so we have ensured we can offer a range of quality services, covering most types of communication preference.
Secure
Video platform & web based interpreter client portal
Simple
Book online 24/7 and access via any internet device
Flexible
Contract or PAYG payment schemes
Quality
All our Language Professionals are qualified and registered
See how Involve Interpreter works:
How to Procure Involve Interpreter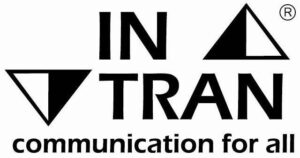 INTRAN is a non-profit-making partnership that commissions and manages interpreting and translation services on behalf of public-facing organisations throughout the East of England.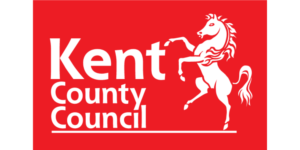 Sensory Services is part of Health & Social Care within Kent County Council, and supports the full range of sensory impaired children and adults in Kent.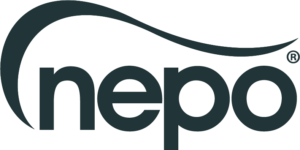 Since 1976, NEPO has worked in partnership with North East local authorities on the strategic procurement of high value goods and services in order to deliver savings, maximise efficiencies and promote best practice.
 Our Video Services include:
British Sign Language Interpreting
English Lipspeaking (with and without sign)
Video Editing and Transcription 
Sign Supported English (SSE)
We only use qualified BSL Interpreters and Lipspeakers Registered with NRCPD, and spoken language interpreters that are UK based, qualified and experienced.
To discuss how we an meet your communication needs, please get in touch.