Support for deaf people in work
Involve Interpreter BSL offers specialist services for deaf people in employment or self-employment, providing them with communication at work.
BSL Assistant is an on-demand or pre-booked video service which provides a range of support services to make working life easier and more productive.
Our BSL Assistant service includes:
Video BSL Interpreter / Lipspeaker

Phone calls / video conference calls

Meetings & appointments

Language support

Translation & proof reading

Audio or video transcripts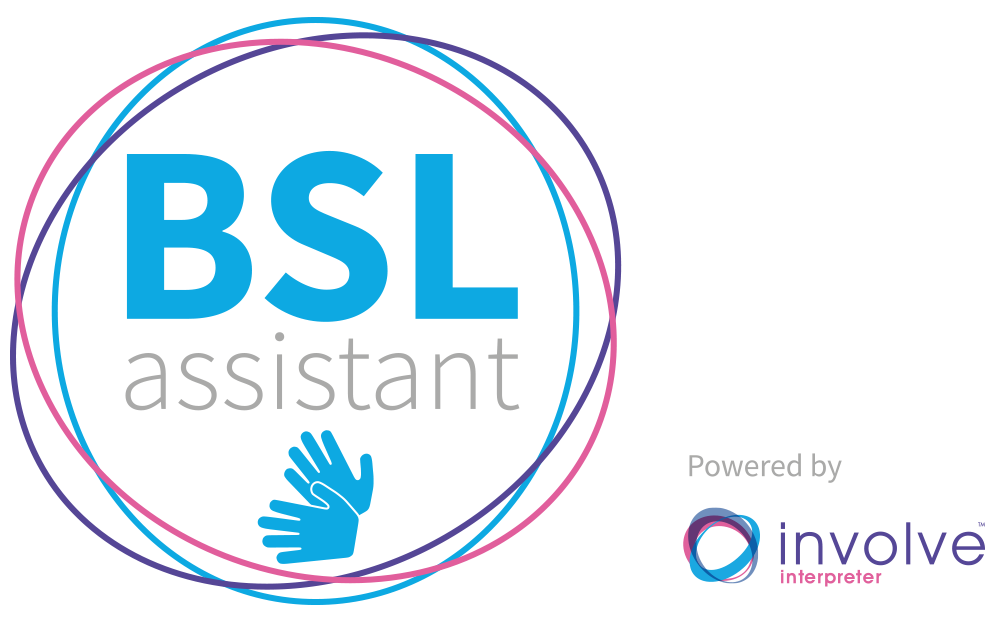 Our online video portal is accessible from any internet device including: mobile, tablet, laptop or PC. This makes our service portable and flexible so you can use it in the office, travelling or from home.
Our portal has several unique features, helping you get the most out of our video services.
No software or downloads required
Integrated equipment check
Screen share – for sharing documents and web pages with your communication professional
Invite guests – using their email or mobile number to add participants to your call
Our service only recruits RSLI interpreters and Registered Lipspeakers with experience of workplace interpreting. We are also approved by Access to Work making it easy for you to update your current award or we can help you with a new application.
If you are deaf, in employment or self-employment and need communication support at work, please get in touch.
Our BSL Chat service is open from 9am – 5pm Monday – Friday (Excluding bank holidays). For out of hours enquiries, please fill out a contact form HERE and someone from the BSL services team will be in touch.
Please open this page using Chrome or Safari browser before connecting to BSL chat