ACCESS TO WORK
Access to Work is a benefit funded by the Department for Work and Pensions. It was created to help employees with disabilities or health conditions that make their job harder.
Involve Interpreter offers specialist services for deaf people in employment or self-employment, providing them with vital video-based communication at work. We recognise that every deaf person is different and needs different types of support for their job. We can offer a range of quality communication services, make working life easier and more productive.
All services can be pre-booked ensuring that you get support exactly when you need it, which means no delays accessing support during busy periods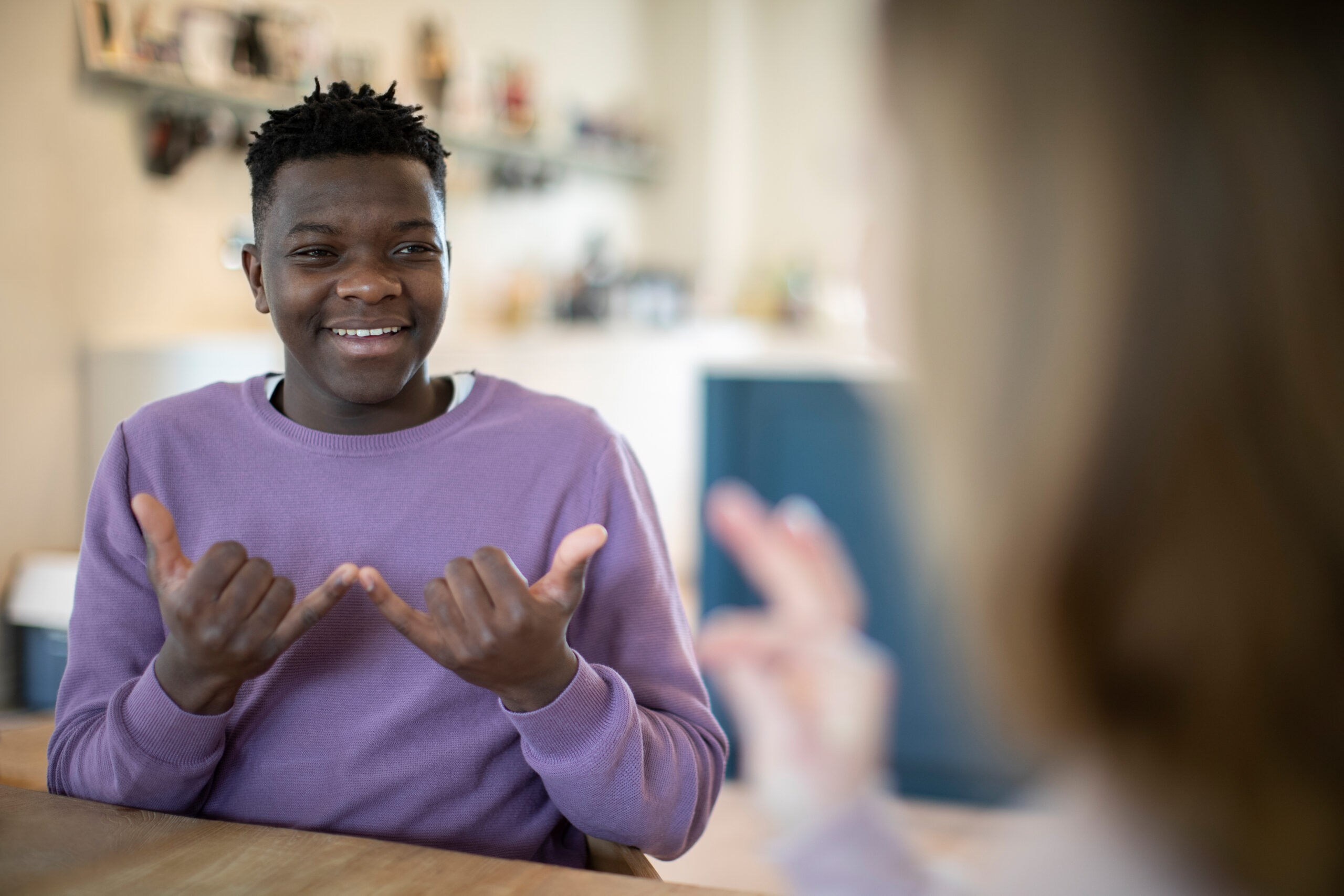 Involve Interpreter Access to Work
Involve Interpreter aims to support deaf people in work or self-employment by providing specialised support to improve the quality of their day-to-day life.
Employers want to create inclusive workplaces, so it's important that you tell them about any struggles in the workplace you experience due to hearing loss. If your deafness means you are finding it hard to complete the requirements of your job, you're protected under the Equality Act 2010, which entitles you to Access to Work funding.
Services we Offer
Interpreters can help you manage phone calls
BSL translation of documents or emails
Interpreters can translate BSL into written English for professional reports
Access to video content without subtitles (BSL translations or written text)
Assist with forms, applications or letters and relay them into BSL
Support business meetings
Lip-speaking interpretation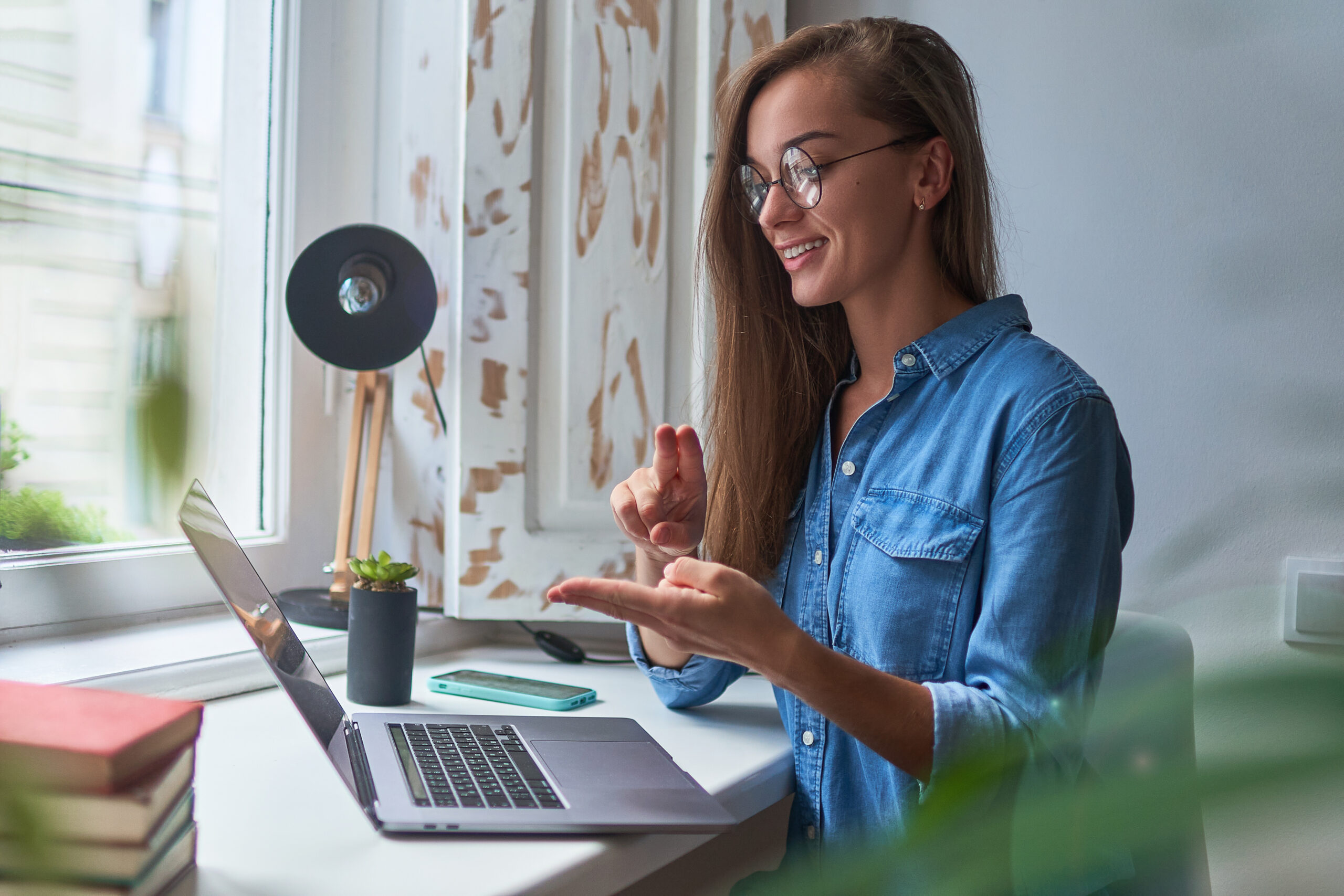 Features of Involve Interpreter
No software or downloads required
Integrated equipment check
Screen share – for sharing documents and web pages with your communication professional
Invite guests – using their email or mobile number to add participants to your call
Our portal has several unique features, helping you get the most out of our video services. With the Involve Interpreter Portal you can:
Use on any internet device
Make and receive telephone calls
Join voice only conference calls
Join video conference calls
Our BSL Chat service is open from 9am – 5pm Monday – Friday (Excluding bank holidays). For out of hours enquiries, please fill out a contact form HERE and someone from the BSL services team will be in touch.
Please open this page using Chrome or Safari browser before connecting to BSL chat
If you require an update on your application for Access to Work funding, please contact them directly: https://www.gov.uk/access-to-work
If you require BSL support in your employment, or have a member of staff who requires BSL support, please contact us using the form below: