Who are Involve Interpreter?
Involve Visual Collaboration Ltd, is a leading provider of secure video communication services to both the public and private sectors within the UK. A UK leader in the creation, design and support of remote visual collaboration systems and services, we help and support organisations using the most appropriate technologies coupled with our proven multi sector expertise.
Our employees are at the heart of our business and by continued, steady growth and investment over the last 25 years, we have committed ourselves to work to the highest professional standards possible.
To underpin this commitment, we are ISO9001 and ISO27001 certified, and we follow the established PRINCE2 framework to manage each and every project we work on.
Our service is quality assured, so you can be confident that your language requirements are being met by a team who are committed to delivering to our code of conduct as well as being constantly supported in their own ongoing professional development.
Here at Involve Interpreter, we're passionate about the 360degree value & accessibility of integrated reliable interpreting and we are constantly striving to ensure that our qualified and experienced interpreters are matched with the most appropriate sessions.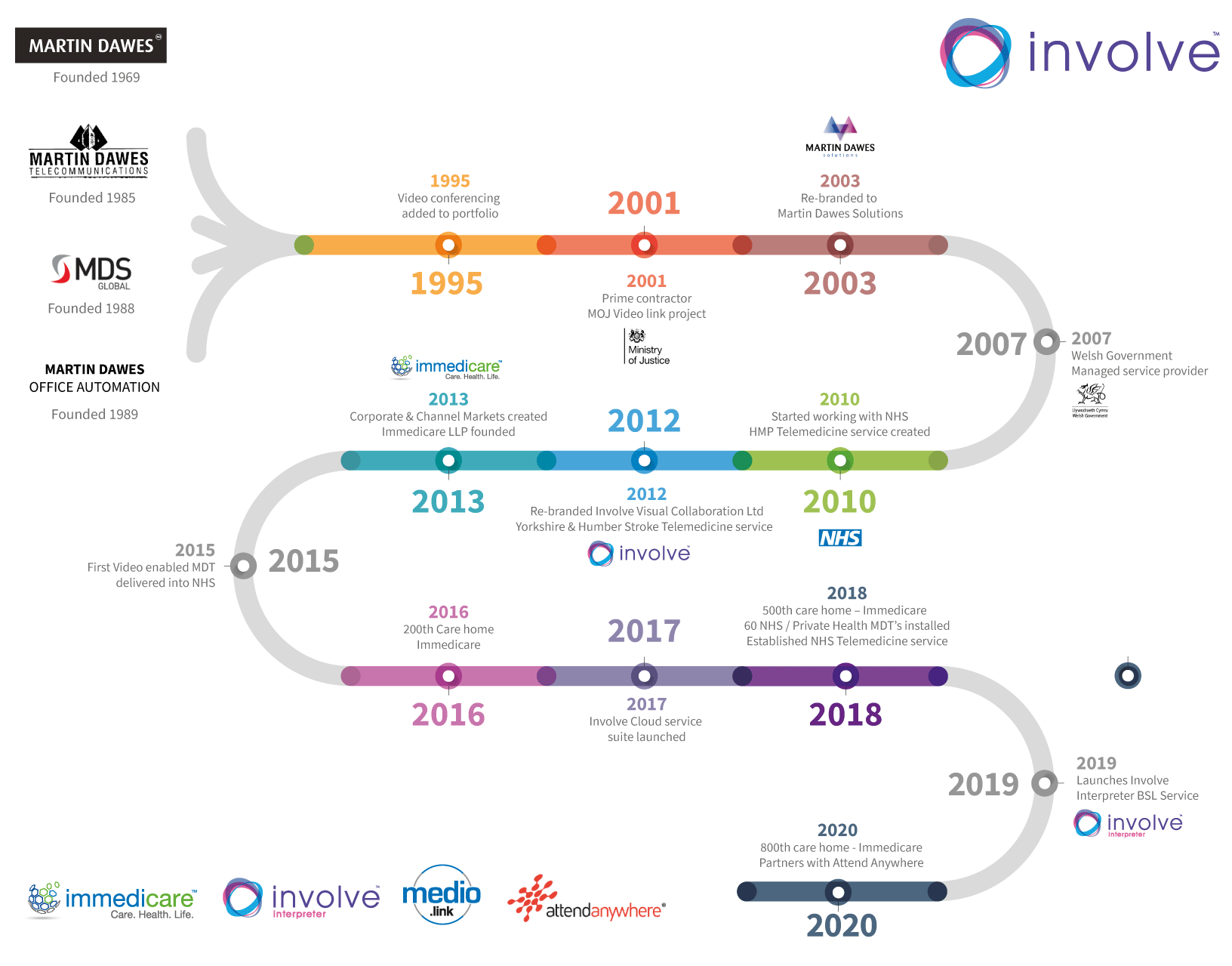 Involve are passionate about communication. Empowering people to connect simply but effectively is core to our business and a fundamental requirement of work practices today
We create the solutions and provide the environments which bring real value by helping your teams to work together on key projects, wherever they are.