Involve interpreter spoken language services
Involve Interpreter  delivers the highest quality virtual interpretation sessions using the very best in class video technology.
Involve Interpreter delivers true value and cost savings to your organisation by enabling your staff to virtually access the language services they need, wherever they are based, whenever they have a requirement. By delivering the highest quality video interpreting sessions using the very latest in secure UK based video-conferencing technology, users can now access the language of their choice, simply and efficiently using a wide range of devices.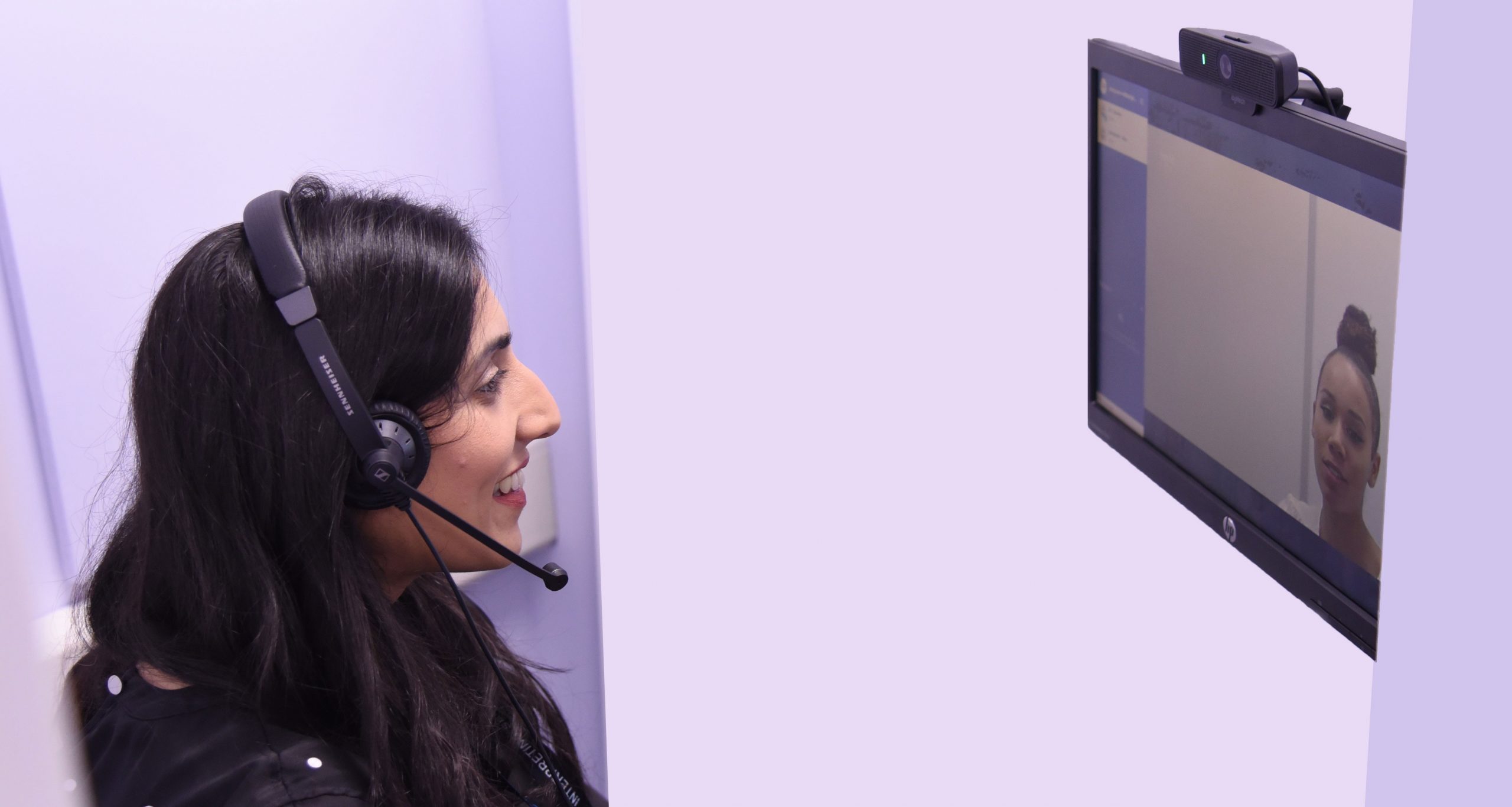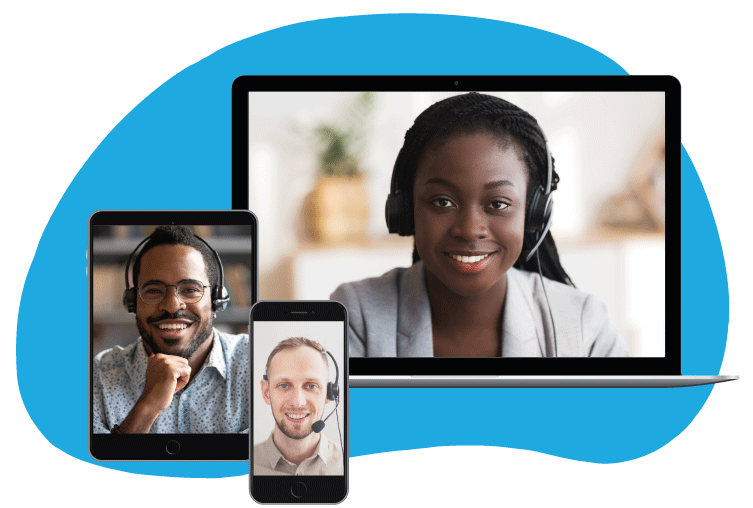 With over 130 languages covered by our team of over 550 UK based, experienced and qualified interpreters, we can provide the language you require at any-time, 365 days a year.
Our service is ideal in for all disciplines and settings, particularly when working with clients based in remote locations or perhaps when there is a need for more of the rarer languages and dialects.
Secure, resilient and fully encrypted service platform
Online booking system for on-demand and scheduled sessions
130 languages covered by our team
550 certified and graded interpreters
Value for money – pay as you go service
Uses the video-consultation Attend Anywhere platform
Ease of access via any device with 24/7 technical support
"Through Video interpretation, we have managed on average to half our monthly bills for this team, a saving of around one thousand pounds a
month for a single team"
– East Coast Community Healthcare
About Involve Interpreter
For almost 30 years Involve have passionately championed the cause of improved communication. Empowering people to collaborate effectively and efficiently is core to our business and is a fundamental requirement of working practices today, regardless of which sector you operate in.
Involve Interpreter Spoken Language Services partners Involve with Enable2, a successful social enterprise organisation specialising in the provision of quality interpretation and translation services.
Involve Interpreter is a flexible video language solution for any size company, government department, charity or individual requiring support to communicate with customers or patients who speak a language other than English. We work across a wide range of sectors including health, legal, education, employment, commercial and public sectors, with interpreters and language professionals experienced in delivering quality support in general and specialist areas.

Our video language services utilise our Attend Anywhere platform which is HSCN / N3 compliant and already used across many NHS trusts allowing them to deliver patient care remotely, reducing costs and eliminating safety concerns for staff, customers and language professionals.
Involve Interpreter can be integrated with existing Attend Anywhere platform users within 24 hours. For new users, access to our services can be completed within 48 hours (weekdays only), enabling you to meet short notice interpreter and language support requests.
Enquire about Involve Interpreter Spoken Language services now: