Access to Work Video Interpreting Support
Involve Interpreter offers specialist services for deaf people in employment or self-employment, providing them with vital video-based communication at work.
OUR ACCESS TO WORK BSL SUPPORT
Involve Interpreter recognises that every deaf person is different and needs different types of support for their job. We can offer specific quality interpreting services to ensure you can access your work successfully.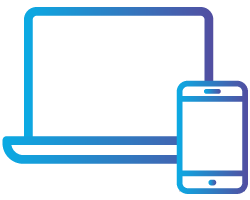 SIMPLE
Book online 24/7 and access via any internet device, on Wi-Fi or 4G/5G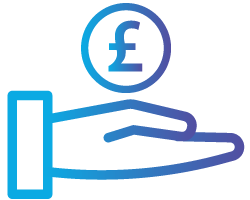 COMPETITIVE RATES
Most competitive rates on the market, get more support for your allocated budget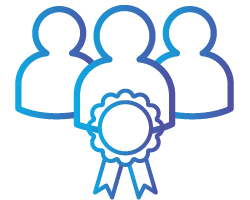 quality
High quality, reliable service. Our in-house BSL team are qualified and registered
Our Access to Work BSL Service includes:
1 or 2 interpreters supporting on bookings

 

Translation of documentation (BSL/English)

 

Attending meetings or training sessions

 

Support with emails, forms etc

 

Connect via our own video platform or a platform of your choice (Skype, Zoom, Teams)

 
All services can be pre-booked ensuring that you get support exactly when you need it, which means no delays accessing support during busy periods.
SEE WHAT OUR CUSTOMERS THINK…
I would absolutely recommend Involve Interpreter to others. The service is excellent, and is able to support me within a few days' notice.
Involve Interpreter is a great service which is easy to book online, it is excellent for online meetings. I would recommend it to others.
Junhui Yang
Senior Lecturer and Course Leader
I love the remote BSL support from Involve, which allows me to access BSL at work easily. They provide the same interpreter if possible, which I find so useful!
GETTING STARTED
If you wish to sign up for Involve Interpreter Access to Work support please send an email to support@involveinterpreter.com or fill out the form below.
A member of the team will then look to arrange a video call with you with a member of our BSL team, to discuss the simple process of getting started.