BSL Video Interpreting Service
Involve Interpreter provides an easy to use, cost-effective solution for organisations to communicate with deaf customers, service users and colleagues
Video BSL Interpreting Service
Involve Interpreter is a flexible Video Relay Service for any size company, government department, charity or individual requiring support to communicate with deaf customers or patients. We work across a wide range of sectors including health, legal, education, employment, commercial and public sectors, with interpreters and language professionals experienced in delivering quality support in general and specialist areas.
Video Language Services
Our video language services platform is highly secure and already used across many NHS trusts, allowing them to deliver patient care remotely, reducing costs and eliminating safety concerns for staff, customers and sign language professionals.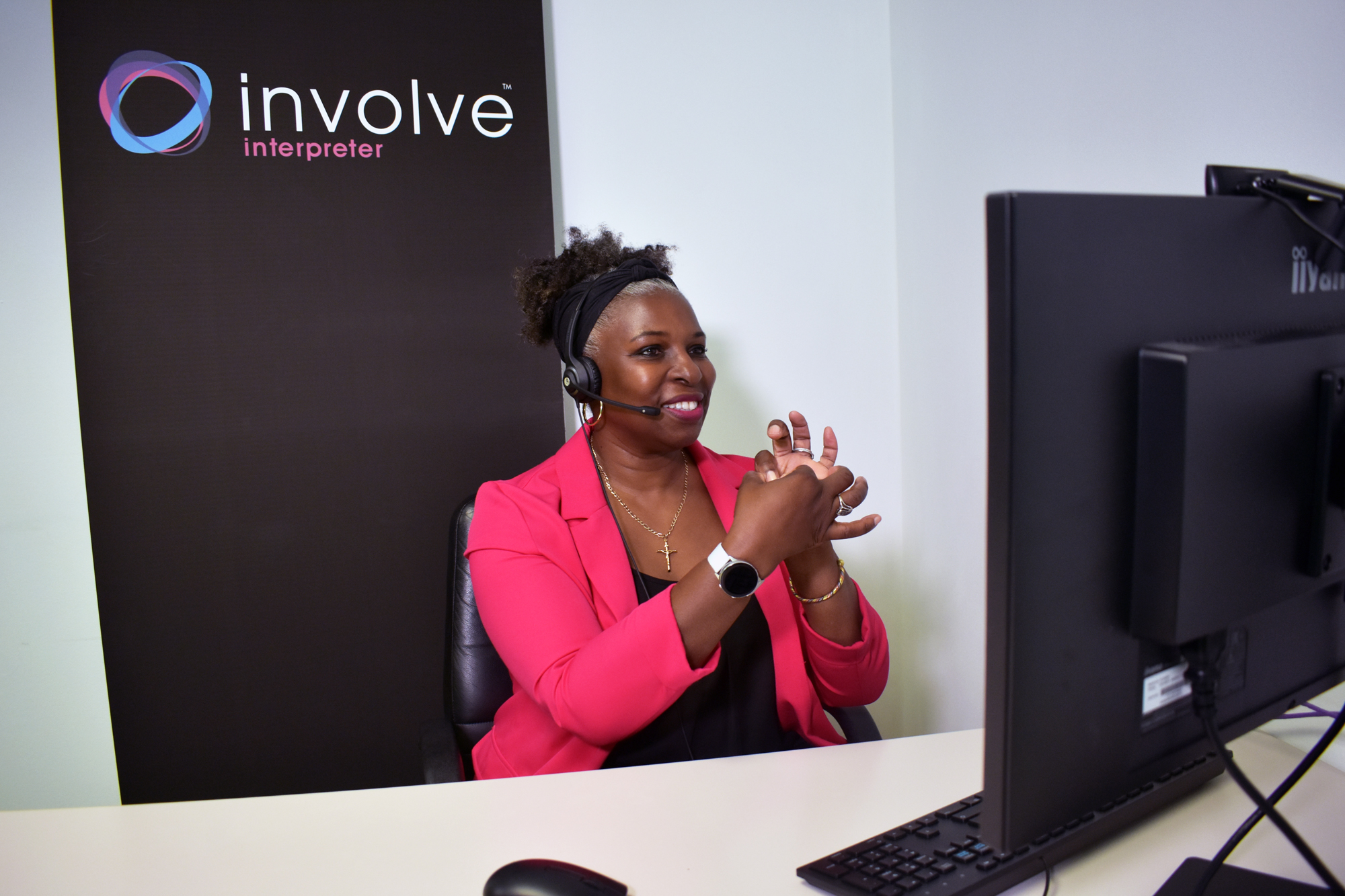 Our portal has been designed with specialist features making the user experience intuitive, simple and flexible
No software or downloads required, easy web link access
Make and receive telephone calls to and from deaf patrons
Invite guests – using their email or mobile number to add consults and care givers to your call


Involve Interpreter can be integrated with existing Attend Anywhere platform users within 24 hours. For new users, access to our services can be completed within 48 hours (weekdays only), enabling you to meet short notice interpreter and language support requests.
Involve Interpreter offers access to qualified British Sign Language interpreters, Lipspeakers and notetakers registered with the national governing body NRCPD. Our language professionals are DBS checked, with our BSL interpreter team also Baseline Security Cleared, enabling them to work with Home Office, MOJ and other government departments.
Our video language services guarantee you access the best in class video technology via any internet enabled device, available across your company or staff group by a simple browser link. Our unique features also enables multiple-way calling so staff and professionals can make video calls to a deaf customer or patients, supported by a language professional.
Involve Interpreter's Video Language Services:
British Sign Language Interpreting
English Lipspeaking (with and without sign)
Sign Supported English (SSE)

How to Procure Involve Interpreter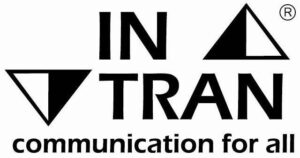 INTRAN is a non-profit-making partnership that commissions and manages interpreting and translation services on behalf of public-facing organisations throughout the East of England.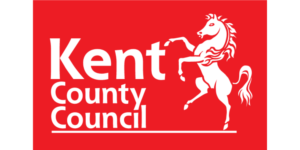 Sensory Services is part of Health & Social Care within Kent County Council, and supports the full range of sensory impaired children and adults in Kent.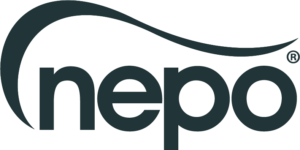 Since 1976, NEPO has worked in partnership with North East local authorities on the strategic procurement of high value goods and services in order to deliver savings, maximise efficiencies and promote best practice.