Join our in-house team of BSL Interpreters and translators!
HOW TO APPLY TO WORK WITH US
British Sign Language
We directly employ a team of BSL interpreters and translators. To apply to work in our in-house BSL team, you must be qualified up to level 6 and be registered with NRCPD. Please apply by clicking the button below if you meet the requirements.
Spoken Language
We do not directly employ spoken language interpreters or translators. If you wish to apply for a spoken language interpretetation or translation role, please click the buttn to apply through our partner's website, Enable 2.
The Team Behind Involve Interpreter
Our in-house BSL team consists of a diverse and widely experienced group of fully qualified BSL interpreters and Deaf translators.
As well as our BSL team, we have 550 UK-based, experienced and qualified interpreters covering almost 100 spoken languages, and a wider team who support the service.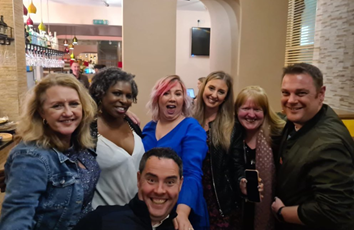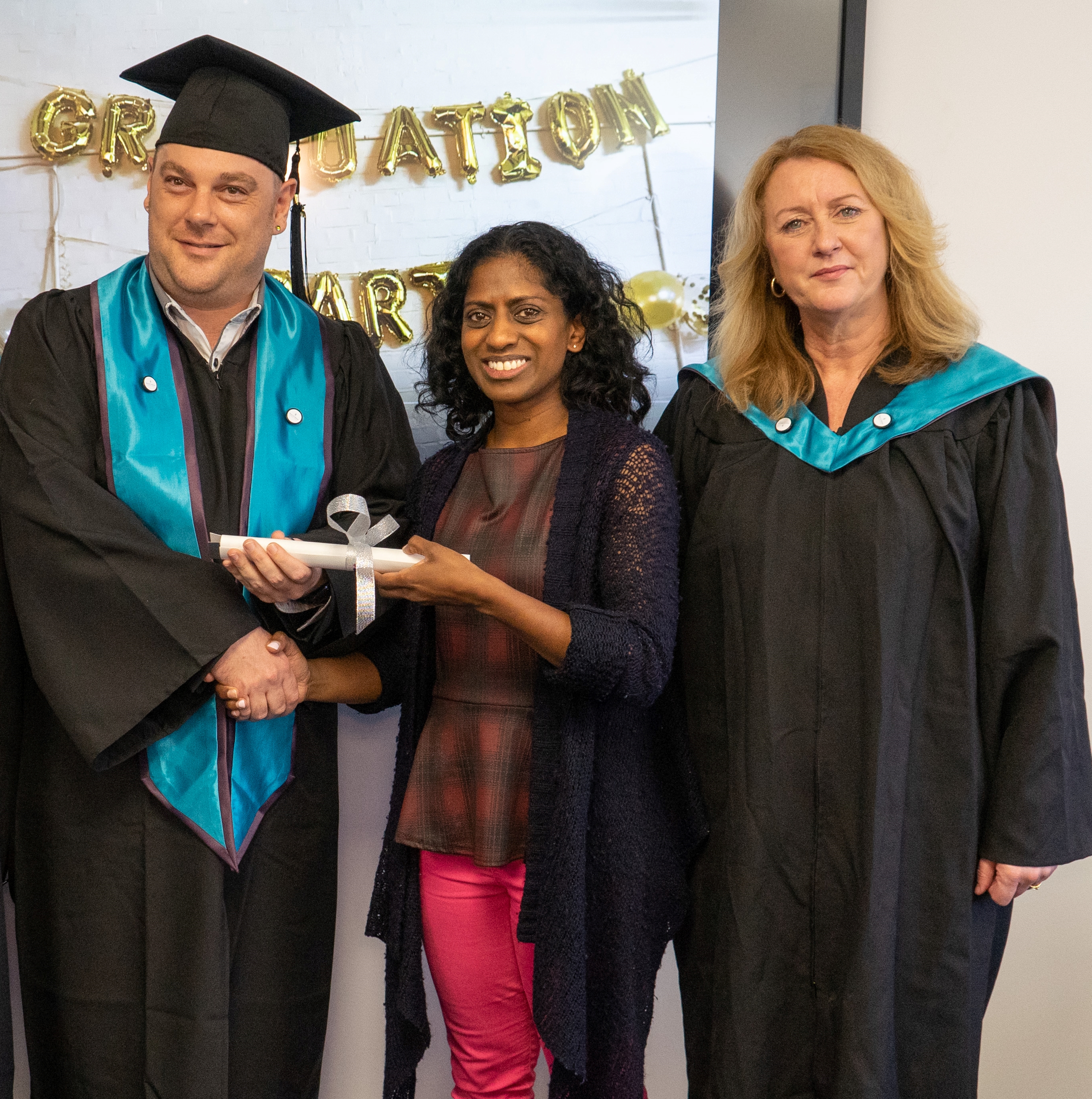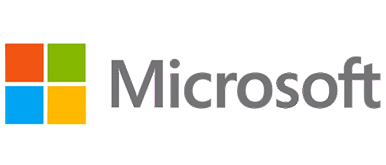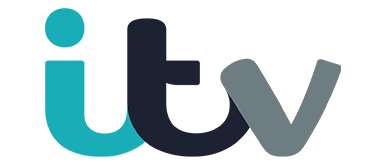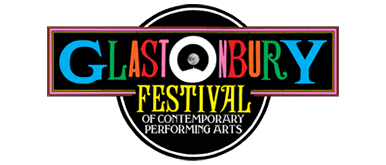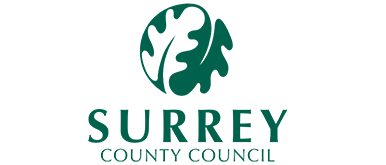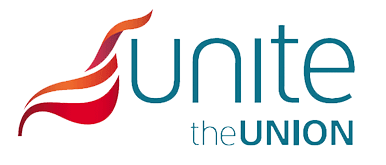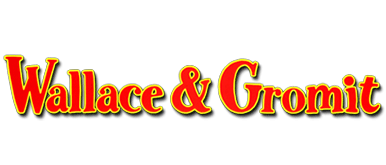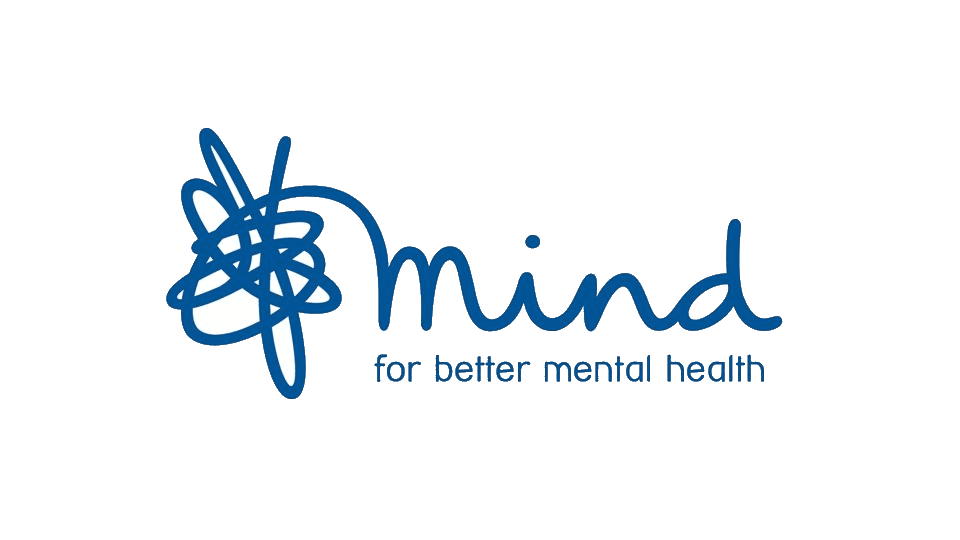 Involve Interpreter are brilliant! Friendly, clear, professional and always on the ball.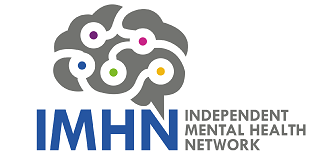 The interpreters were great to work with, incredibly supportive, and seamless in their support and interpretation.
Independent Mental Health Network

"Involve Interpreter are great. They are all very professional, helpful and met our needs"
Language Interpreting Info