BSL Training & Deaf Interpreter Training
If your organisation has Deaf customers or staff, it's important that you provide BSL training for your team. 
OUR BSL & DEAF AWARENESS TRAINING
With 151,000 users of BSL in the UK, all organisations should be Deaf-aware to show a commitment to accessibility to your staff and customers. Not only will this improve access to your business and widen your customer base, but it will be recognised as 'reasonable adjustment' under the Equality Act 2010.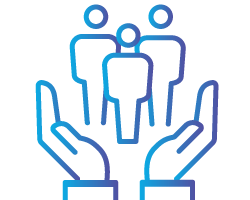 ACCESSIBiLITY
Show your organisation's committment to equality, diversity and inclusion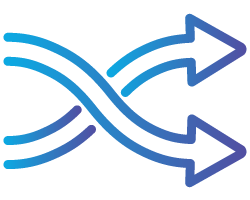 FLEXIBLE
Our training sessions can be altered to suit your organisations needs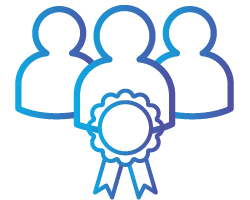 quality
All of our language professionals are qualified and registered
Our Deaf Awareness Training
Involve Interpreter runs a remote 3-hour Deaf Awareness Course that serves as a useful precursor to learning BSL. The course provides critical information relating to communication with Deaf people, Deaf culture and how to be Deaf-aware.
To further this knowledge, we also provide a BSL course that teaches basic signs to start your organisation on its journey to learning BSL. The BSL course is 5 weeks of 2-hour BSL classes, which are fully bespoke to your needs, including sector specific terminology and signs. 
These course will be delivered by a native BSL user and can be done on the video platform of your choice.
OUR SERVICE IS TRUSTED BY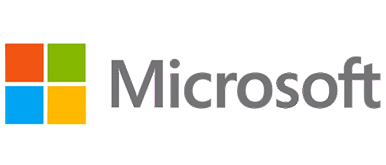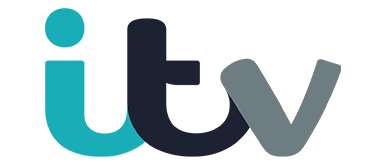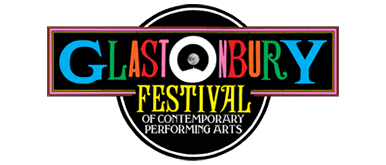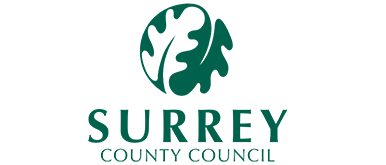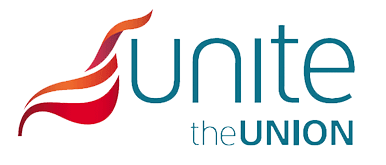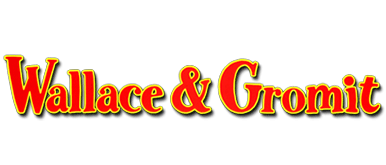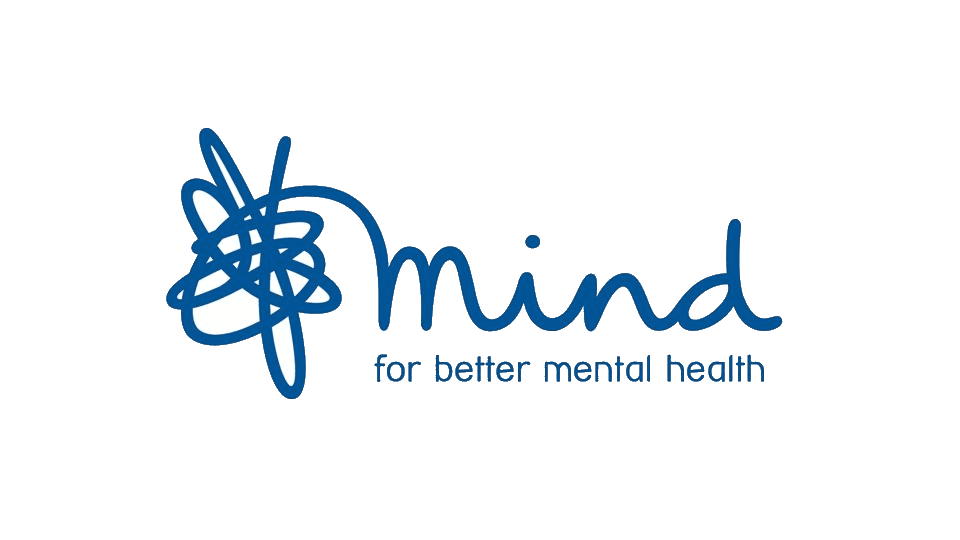 Involve Interpreter are brilliant! Friendly, clear, professional and always on the ball.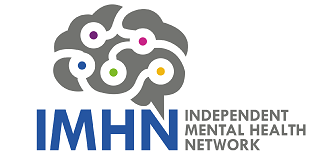 The interpreters were great to work with, incredibly supportive, and seamless in their support and interpretation.
Independent Mental Health Network

"Involve Interpreter are great. They are all very professional, helpful and met our needs"