BSL Translation & Video Editing
Our BSL Translation service offers a flexible approach for organisations to ensure that written, audio or digital content is made accessible for Deaf people, whatever their communication preference.
OUR BSL TRANSLATION SERVICE
Using our bespoke video recording and editing studios, we add professional quality BSL translation to any written, digital and audio content you create and distribute (such as websites, information videos, social media content, presentations and community messaging) to ensure it is fully accessible to Deaf people. All BSL translations are created by our in-house team of experienced, qualified and diverse interpreters.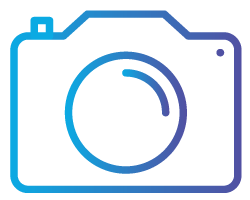 RECORDING
High-quality BSL translations produced in our professional, specically designed studios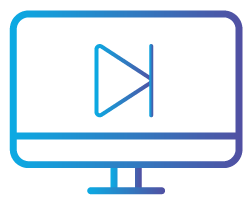 editing
Green screen, simple graphics, and video-in-video services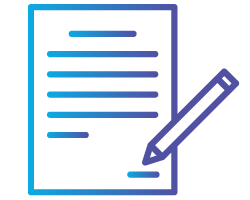 captioning
Transcription from audio and subtitles added to videos
Why add BSL to your content?
With approximately 151,000 BSL users in the UK, it is important to make your content accessible to everyone including your staff, customers and suppliers. Many organisations rely on captions to make their content accessible, and whilst this assists some of the Deaf community, BSL users may find subtitles difficult to follow and inaccessible.
Involve Interpreter enables your organisation to meet statutory requirements for providing access to information for Deaf users. Our translations are suitable for internal and external web use and can be made bespoke to your organisation's branding.
ANY CONTENT, ANY ORGANISATION
Any organisation in any sector can benefit from offering their content in BSL. BSL should be part of your Equality, Diversity and Inclusion agenda to ensure equal access to all, including Deaf people. Involve Interpreter is highly experienced in working across all sectors with many types of organisations, so there's no doubt we'll be able to manage your project.
Watch our video of some of our projects below:
OUR SERVICE IS TRUSTED BY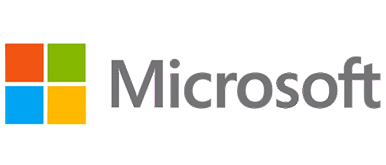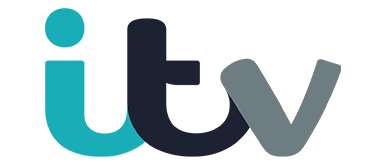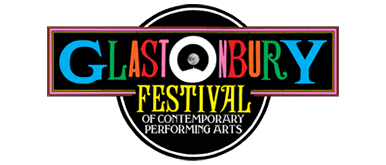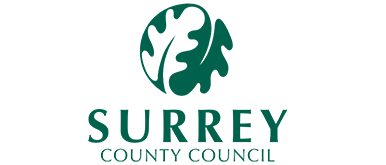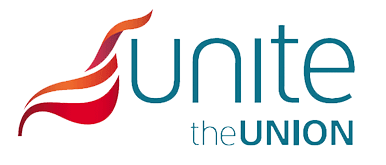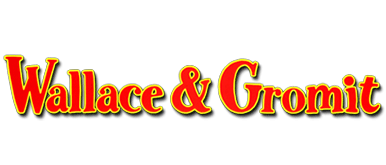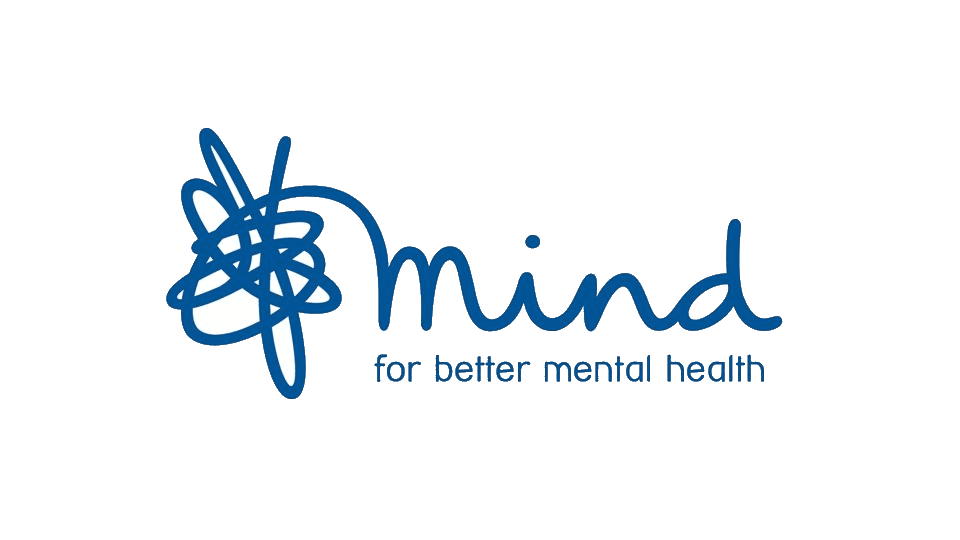 Involve Interpreter are brilliant! Friendly, clear, professional and always on the ball.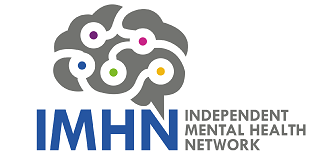 The interpreters were great to work with, incredibly supportive, and seamless in their support and interpretation.
Independent Mental Health Network

"Involve Interpreter are great. They are all very professional, helpful and met our needs"