Intralingual Relay Interpreting and Translation Training for Deaf People
Bruce Delfosse and Involve Interpreter have partnered to deliver the Signature Level 6 Diploma in Sign Language Interpreting and Translation (RQF)
OUR INTERPRETING AND TRANSLATION TRAINING
Our interpreter and translation programme, in partnership with Bruce and Delfosse, will provide aspiring Deaf sign language interpreters and translators with the essential knowledge, understanding and skills for a career in the signed language interpreting and translation professions.
We will guide you through the programme and deliver all sessions in BSL. The first year will focus on the fundamentals of interpreting and translation theory and practice. You will be given the opportunity to apply the learning in practical sessions and the course is a mixture of teaching, group, and individual work, along with group and one to one tutorial sessions.

Translation Training Course Outline
Year one of the training consists of Theories and Principles and year two consists of understaking professional interpreting and translation assignments. In year 2, you choose either: Stream 3 Interpret within the same language Intralingual Relay Interpreter or Stream 4 Translate between a written and signed language. There is the possibility of completing both streams upon request. 
The translation training will be provided in BSL by Linda Bruce and Lynn St John (Nee Delfosse) from Bruce Delfosse Interpreter Training, with guest Teachers including qualified RSLT. This will be a hybrid model of training. Some training will be delivered face-to-face onsite at our venue in Warrington and some will be delivered remotely online using Zoom.
Frequently asked questions about our Intralingual Relay Interpreting and Translation Training for Deaf People
How do I apply for the training?
Fill out the enquiry form at the bottom of this page to apply. To be eligible for the course you need to have Level 6 in both English and BSL.
Who teaches the course?
Linda Bruce and Lynn St John (Nee Delfosse) will deliver the training along with some guest lecturers (RSLI/RSLT practitioners and qualified assessors). Linda and Lynn both have all the qualifications and experience required by the Awarding Body. In addition to this, Lynn holds both the internal verifier and external verifier awards (Quality Assurance) and is a qualified and registered Interpreter (RSLI) and Translator (RSLT).   Linda has vast experience of interpreting on remote platforms and managing teams of interpreters and translators in this setting.  Both have almost 3 decades of experience working as professional interpreters and have designed and delivered interpreter and translation programmes across the UK. You will be in safe hands!
How often are the classes?
There are 10 sessions which are held once a month, these will be Friday 10am to 5pm and Saturdays 9am to 1pm. Three are face to face at Warrington and the others through Zoom.
How is the training assessed?
Assessments 1 to 6 will form a portfolio of evidence demonstrating the candidate's ability to interpret or translate between the candidate's L1 and L2 (or L1M). Assessments 7 to 12 will be filmed and externally marked by Signature assessors. Assessments 7 to 12 should be carried out as summative assessments at the end of the course.
What support will I get during the course?
Our two trainers, Linda and Lynn, will be on hand to support and guide you through the course. There will also be the support from your fellow learners, as our past cohorts have set up WhatsApp groups so that they have continued peer support outside of the taught sessions. They have found this to be a great way to talk through their learning and understanding.
OUR SERVICE IS TRUSTED BY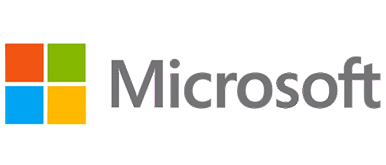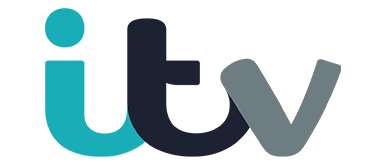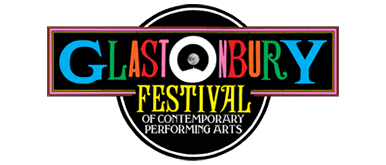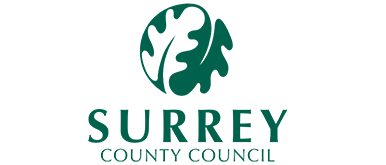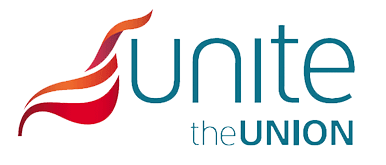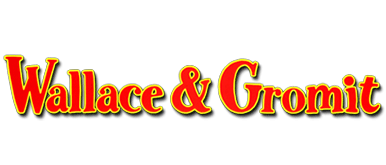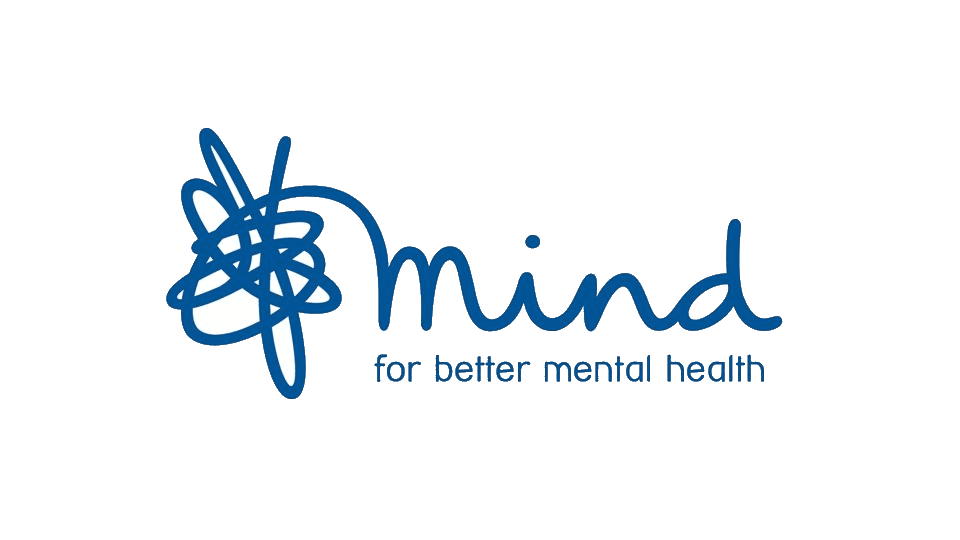 Involve Interpreter are brilliant! Friendly, clear, professional and always on the ball.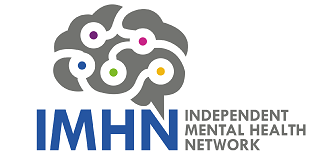 The interpreters were great to work with, incredibly supportive, and seamless in their support and interpretation.
Independent Mental Health Network

"Involve Interpreter are great. They are all very professional, helpful and met our needs"