Confidentiality and Security is a core foundation of our service, supporting all our customers across the UK.
Key Service Features
24/7/365 service availability
Secure video and audio capability with access to N3
Safe, secure and fully IG compliant service delivery model
Highly skilled team of Interpreters with multi-industry knowledge
High Definition call quality
Connect via existing internet connection or via 4G
Client onboarding, training and ongoing relationship management provided
Flexible per-minute billing plans provided
Simple but 100% secure remote access for all parties
Reduction of carbon footprint
Complete remote access available NOW to all Limited English speakers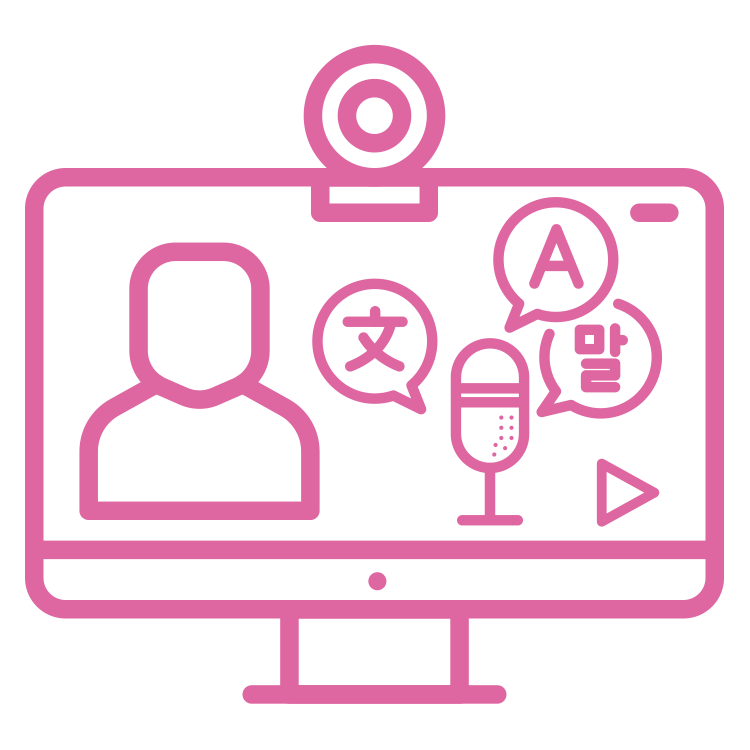 Video Remote Interpreting Services Key Benefits
A user-friendly online booking system
Flexible access to UK based, qualified interpreters
Cost effective Pay as you go (PAYG) service
Same day and short notice appointments catered for
Secure, private network with WIFI, 3G & 4G connectivity
Improved access for foreign language and Deaf British sign language users
Award-winning Audio & Visual services
Full training and ongoing relationship management
Increased appointment fulfillment
Access interpreters using any device, anywhere
Sign Language Video Interpreters
We recognise the communication, accessibility and independence difficulties experienced by Deaf people. Our video remote interpreting service helps organisations to meet Access and Communication needs, ultimately, reducing inequalities and promoting independence and well being.
Video Interpreter Service (BSL Qualified Interpreters)
Video BSL Interpreting is ideal for a range of settings and we ensure high quality interpreting services using qualified BSL interpreters and translators with a broad range of experience across a range of sectors.