East Coast Community Healthcare, a social enterprise providing NHS community health services to a population of over 225,000 across Norfolk and Suffolk, have implemented a virtual interpretation service via a secure video link to help meet the increasing demand for language services across the region.
This increasing demand in addition to a lack of real term
funding increases drove the organisation to find smarter and more efficient
ways to work to make the most of existing resources. "Video Interpretation
offered a way to meet the rising interpretation demands, whilst delivering
cost-savings".
The service delivers high quality virtual interpretation sessions, using secure video technology which is accessed via a web browser. The service, which offers a wide range of languages, can be accessed 24/7 helps to meet the interpretation requirements of NHS and other public and private sector organisations, as well as providing a cost-saving alternative to face-to-face interpretation, whenever possible.
"The objective for our organisation in using video
interpretation was to see cost-savings, whilst also providing further choice
for patients in terms of how they can access services" says Lewis Kenyon,
Contract Manager, who has been the driving force behind deploying video
interpretation in East Coast Community Healthcare. "We wanted to provide
flexibility for our mobile community workforce and to move with the times, by
utilising technological developments to improve our service."
The project was initially trialled as a pilot and used by the organisation's busy physiotherapy team that had a particularly large usage of interpretation services due to the makeup of its patient cohort and the fact there was a requirement for the interpreter to be present in the clinical setting. This requirement brought additional costs of travel, parking and other expenses. "Video interpretation allowed the interpreter to be in the clinical setting to translate and observe the exercise recommendations of the clinician, whilst eliminating the additional cost related to face-to-face interpretation. As a result of this, we have managed on average to half our monthly bills for this team, a saving of around one thousand pounds a month for a single team" says Lewis.
"In one case, video interpretation was especially useful for accessing a rare language. In conjunction with our acute partners we provide a Looked after Children's service. A patient, who was an unaccompanied asylum seeker in a foster home, spoke a very rare African language/dialect (Oromo) that we were unable to source anywhere locally, with other sources being extremely expensive. Our Relationship Manager from Involve not only managed to source an interpreter but they also travelled to the assessment location and set up the equipment to allow the assessment with the clinician to successfully take place" Lewis continues.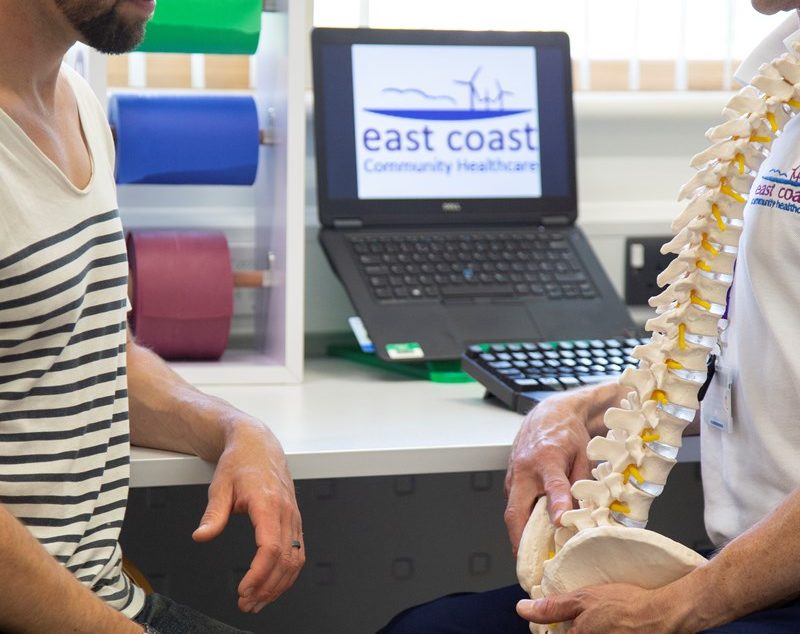 After the completion of a successful pilot scheme with one of physiotherapy teams, the organisation now plans to expand the service to three other physio teams in other localities, to further increase cost savings. "Furthermore, we are planning to run another pilot with our Smoke Free Norfolk service, aimed initially at young people who will be able to check in with smoking advisors and access support through their smart phones. If successful, it is hoped this shall be rolled-out to other demographics," says Lewis.

"The team at Involve have been knowledgeable and helpful, providing guidance and training whenever needed, and have supported any issues we've encountered" says Lewis. "I certainly would recommend video interpretation to others, as with the lifestyles we presently live in, people require flexibility and remote access, and this service allows this to happen. The flexibility given to staff and patients, the tangible cost-savings that can be made against face-to-face interpretation and the access to rarer languages, makes this a winning service."